Hello Fresh Live Chat is Open for the Following Hours:
24 hours a day – Seven days a week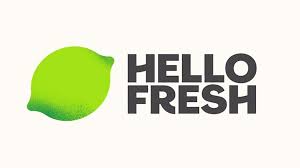 How to Contact Hello Fresh Live Chat
You can contact Hello Fresh Live Chat by clicking the 'customer service' tab present at the bottom of the homepage. Once you click the 'customer service' tab then a small pop-up window will appear that will contain all of its business countries. Select the UK and you will be redirected to a new webpage where you can find several chat options like chat, phone, and Facebook.
For initiating a Live Chat, click the 'chat' option and then click 'launch chat' tab. On this page, you will find a 'chat' button at the extreme right of the page. Now enter your name, email address, and reason of contact. Then click the 'start chat' button and you are in the live chat now.
For accessing Hello Fresh Live Chat click on the following link.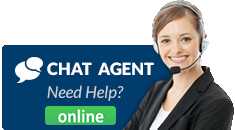 HelloFresh Customer Service:
There are multiple ways you can connect to an agent at HelloFresh, you can contact them via phone, email or live chat.
HelloFresh Contact Number: 020 7138 9055 (from inside the UK)
HelloFresh Email Address: hello@hellofresh.co.uk
Read more: