Fabletics Live Chat is Open for the Following Hours:
09:00 am – 06:00 pm – Monday to Friday
10:00 am – 06:00 pm — Weekends
Our age is witnessing an upwards trend in gym going. Not only men are gym lovers but now more women are attracted to this intense workout. The reason of this trend is simple as none of us want to lose our health and charm and for preserving these both requires a couple of gym hours.
For gym, there is a need of gym outfit and special workout clothing. Fabletics felt that need and thus the brand was established in 2013 with the aim to provide active wear, sportswear, undergarments, and much more to both men and women. In 2014, the brand was introduced in the UK and now it has business operations in many countries of Europe.
Besides a wide range of active wear products, Fabletics has also an amazing live chat feature on its website. This live chat feature enables the customers to contact with any of the customer representatives for resolving their queries immediately. Besides, the customer support team will also tell you about the new products, prices, delivery options, order cancellation, returns, and much more.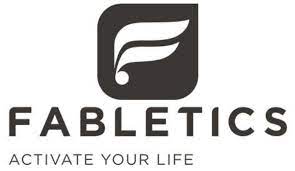 How to Contact Fabletics Live Chat
You can contact Fabletics Live Chat by clicking the 'help and contact' tab present at the top of the homepage. Once you click the 'contact and help' tab then you will be redirected to a new webpage where you can find the 'contact us' tab. Click this 'contact us' tab and several chat options like live chat, telephone, and email contact will appear.
For initiating a Live Chat session click the 'Live Chat' option and a new window will pop-up at the page. Fill in the details like your name, postal address, email address, and the issue and then click the 'start chat' button and soon you will be in the Live Chat session.
For accessing Fabletics Live Chat click on the following link.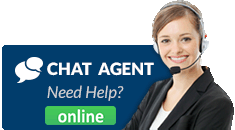 Related articles: