Green Flag Live Chat Is Open For The Following Hours:
From Monday to Friday: 8am to 9:15pm
Saturday, from 9am to 5pm, and Sunday from 10am to 5pm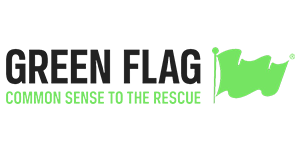 The Green Flag offers a live chat feature for its customers so that they can ask any questions about the services or about the insurance covers, need to change the vehicle on their policy, change their address, change their contact details, want to upgrade their level of cover or any other changes in their details.
The customer support team happily responds to all customers' queries and concerns to satisfy them and improve the service.
The Green Flag live chat option can be found in the middle of the page on the right-hand side. Once you click on the button "chat online", you will be directed to a new tab to start a conversation with one of the members of the customer support team.
To access the Green Flag Live chat you can click on the image below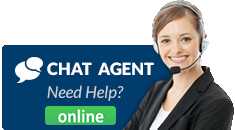 If the live chat is not available, you can use the Green Flag email address instead.
Green Flag Customer Service
Green Flag customer service is open from Monday to Friday: 8AM to 9:15PM and Saturday from 9AM – 5PM and Sunday from 10AM – 5PM. If you prefer calls, you can contact their number at 0800 400 600 from the UK. Calling the UK contact number is free of charge. Alternatively, if you prefer online chat, you can use the link on this page to chat with an agent online.
Green Flag Change Address and Online Quotes:
You can use this online form to request a change in your address or in case you want to get a new quote:
https://amends.greenflag.com/#/coa/request/eligibility