You can use the Green Flag email addresses for making complaints, getting general support, and application-related questions.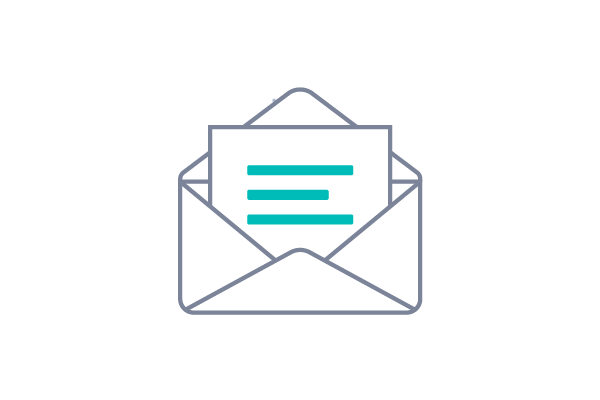 If you can't log into the app, or if you're facing an issue with the mobile application, send an email to:
For complaints or feedback, you will need to send an email to the financial ombudsman:
Most email requests are replied to within 2 working days, however, depending on the case, it might take more. For more urgent queries, you can use the Green Flag Live Chat & Phone Number.
LiveChat Directory is not affiliated to, linked with, or otherwise endorsed by Green Flag. All product and company names are trademarks or registered trademarks of their respective holders.