EIR, unfortunately, does not offer live chat services but instead provides another alternative to get connected with their live agents.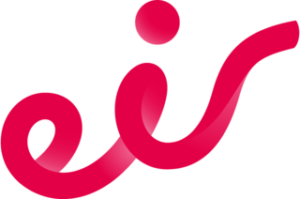 EIR has online forms to help customers resolve common queries and help them gain guidance instantaneously. You can find the online forms on their official websites. All the questions are resolved within 24 hours, and you will get notifications through SMS and email once it is sent.
EIR Customer Care Services
EIR offers telephonic services for all its customers, whether you're from Ireland or abroad. You have to choose the numbers based on your specific requirements.
They are available on all the weekdays from 9 am to 6 pm. On Saturdays and bank holidays, they function from 10 am to 5 pm.
To Call From Ireland:
To Call From Abroad:
EIR Technical Support:
You can connect with the team from Monday to Saturday from 8 am to 8 pm for any technical support. On Bank holidays, they function from 10 am to 5 pm.
EIR Social Media
Twitter: https://twitter.com/eircare
Facebook: https://www.facebook.com/eir
For instant connection, try Twitter.
What Is The Age-Friendly Care Number?
EIR offers exclusive services for older people. You can quickly call them during the weekdays and get your queries sorted. Call 1800 252 252 during working hours, from 10 am to 4 pm. They are also available on weekdays.
How To Connect For Business Queries?
If you are a customer looking for business opportunities, you can also connect with the EIR sales team.