AN Post offers OscarBot, their virtual assistant, to help you with all the basic queries. The chat icon is available on the right corner of the official website from 9 am to 5 pm. But it is not visible during non-working hours.
Webchat is the best and fastest way to get in touch directly with the AN Post customer service team. The team functions from 9 am to 5 pm from Monday to Friday. On Saturdays, they work from 9 am to 2 pm.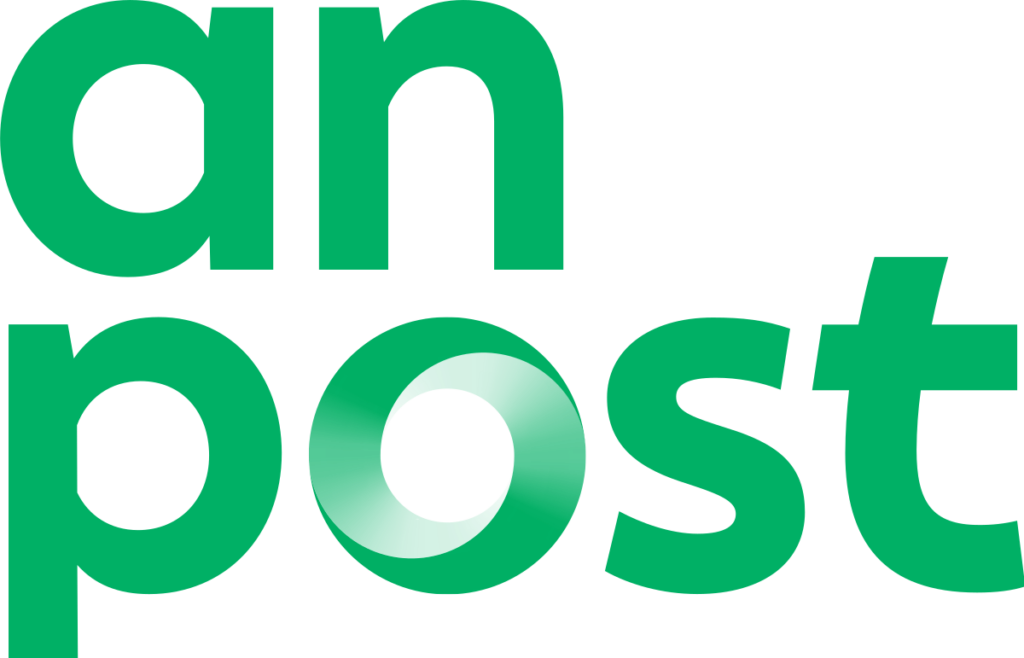 AN Post's queue time for the webchat service is usually low, but the wait might be much longer during busy periods. The team will certainly get back to you as soon as they can.
Which Is The Best Way To Connect With AN Post?
Even though the brand offers live chat services through OscarBot, connecting through webchat or call is more accessible. You can quickly call them during working hours and get your queries clarified.
For Post And Parcel Enquiries:
Call the number 3531 705 7600, which is available from Monday to Friday from 9 am to 5:30 pm.
For State Savings Enquiries:
You can contact AN Post's customer service team on weekdays from 8 am to 5:30 pm. Call at 0818 20 50 60 or 01 705 7200.
How To Type A Query To AN Post?
Go to their official website.
Find the option of "Contact Us."
Under it, fill in all the details.
Please type your query very clearly and submit it.
The customer care team will revert in 24 hours.
What Are Other Ways To Contact AN Post?
The only other way to contact the customer service team is through email inquiry. Once you send the enquiry, you will receive an enquiry number, and the team will take a minimum of 24 hours to revert. This process is slower compared to other ways of communication.