You can contact British Airways (ba.com) email addresses for booking-related questions and queries. The email address is for non-urgent queries, so if you're flying with British Airways in the next 48 hours, please contact British Airways Live Chat instead.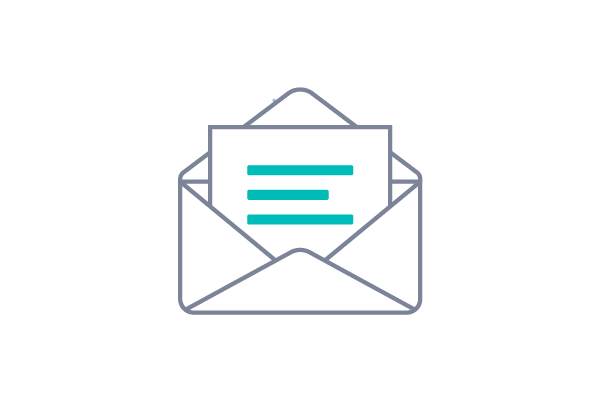 Use these forms to contact British Airways using their email address:
For complaints or claims, you need to fill this form first: BA Complaints Email Form 
For questions about packages/trip planning/BA Services and routes or any other queries, please use the email form on this page: BA Email Form – Once you land on the page, click on the "Email Us" button and fill in the form.
You will get a reply within the next 2 working days.
While writing a complaint or email, please make sure to include your booking details, the email address you made the booking with, and the card number you paid for the booking with
Complaints and claims are only open to users who have already had a booking with BA – The booking must be under your own name