DialAWorkTop Live Chat is Open for the Following Hours:
Monday to Friday from 9am to 8pm
Saturdays from 9am to 4pm
Sundays from 11am to 4pm
DialAWorktop Live Chat works through Whatsapp.
To access DialAWorkTop live chat, click the link below.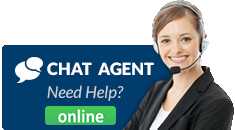 The link will open a new Whatsapp chat with the company and you will have to send your query using the application.
DialAWorkTop Customer Service:
DialAWorkTop customer service is available every day of the week, from 9am to 4pm on workdays and until 4pm on weekends. read above for the working hours. You can contact the company via live chat for a faster turnaround time. Alternatively, you can send an email using this link: https://www.dialaworktop.co.uk/contact-us/