Bournemouth University Live Chat Is Open For The Following Hours:
Monday – Thursday: 09:00 am – 5:00 pm
Friday: 09:00 am – 4:30 pm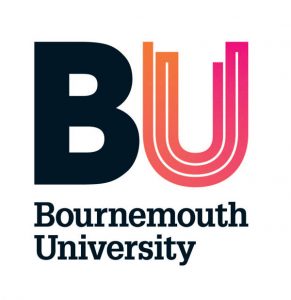 Bournemouth University live chat allows both students and the general public to get in touch in a speedy and hassle free way.   The university is innovative and forward thinking in is interaction, as it is clear that earlier means of communication through telephones and emails were very slow and long winded.  Bournemouth university's web chat service is free to use, and is run by a team of professional and qualified advisers.  These advisers can help to answer any queries or concerns of students and provide them with the most accurate information.  Some of the typical questions that are asked on the web chat service include, course information, university fees. However, other questions include accommodation queries and clearing. In fact, anything that you would normally ask on the telephone, you can ask on  live chat. It really is that simple.
The Web Chat option is available on the extreme right-hand side of the page. Click on the "Live Chat" button to start a conversation with an agent of the support team.
To access the Bournemouth University web chat you can click on the image below