Boohoo does not have an online chat facility but it does have a Facebook chat option which is open for the following hours:
24 hours a day – Seven days a week
Boohoo Facebook Chat
Boohoo is an online fashion retailer that is based in the UK. The retailer's customer base is youth (from 16 to 30 years age) and it sells quality and economical clothing items to energetic men and women. Besides apparel items, Boohoo also sells accessories, footwear, beauty goods, and other merchandise.
The retailer was established in 2006 and initially, it sold 'own brand' clothing but with time as it grew, it acquires other famous brands like Debenhams, Oasis, Karen Miller, and the like and now it sells other brands' clothing items as well. The retailer grew enormous growth after its establishment and now it has more than 800 million pounds revenue.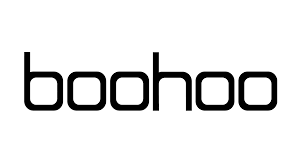 Besides its remarkable women-only fashion and apparel products, the retailer has also a wonderful customer support team that is open to any of the customers' queries and is eager to sort out things for their valued consumers. You can get in touch with the team via its unique Facebook chat.
How to Contact Boohoo Facebook Chat
For accessing Boohoo Facebook Chat, click on the following link.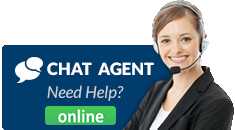 How do I speak to someone at Boohoo?
While Boohoo does not offer a live chat service or phone contact support, you can still contact them using Facebook chat, Facebook chat, or email support. All the options will require at least 1 working day wait time so you cannot get an instant reply. To connect to their support agents, use the link on this page.