Blizzard Live Chat Is Open For The Following Hours
24 hours a day – 7 days a week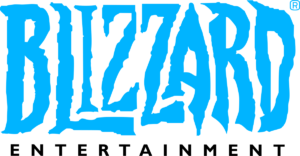 Blizzard Live chat support is a great feature the company provide in its website. The users can directly contact the company through this feature and ask their queries within no time. Blizzard Entertainment is one of the well-known gaming companies in America. The company's head office is present in California, which was founded in the year 1991 by three university's graduates. Since then, developing and publishing different video games for almost 3 decades. It was formerly known as Silicon and Synapse. Then changed its name a few times and now it is ultimately Blizzard Entertainment. The company has developed and published plenty of top rating single and multiplayer video games. And still producing its new versions every now and then, attracting millions of customers around the globe.
The Live Chat support feature has technically experienced advisors who help the users with all the inquiries. The advisors also provide information about accounts, buying, settings and different games based on the users' needs.
The Live Chat option is available on the contact us page of the website. Once you login to your account, you can find the Live Chat option, where you will be able to talk to the support team.
To access Blizzard Live chat you can click on the image below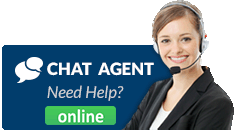 Related articles: