Barclays live chat is open for the following hours
24 hours a day 7 days a week including holidays and Christmas day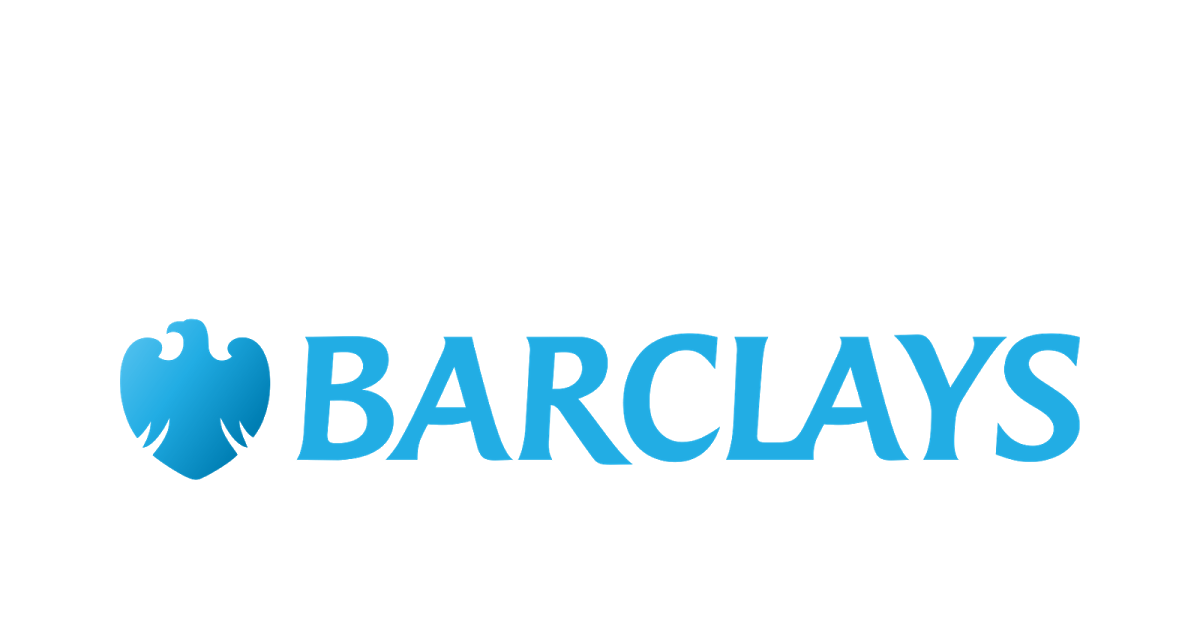 The live chat facility is accessible for most areas of banking, simply select your query from the menu and it will tell you if you are able to use live chat to answer it. Like most banks within this category, it is great that the service is 24 hours a day.
In order to start a chat, you need to download their mobile application from the link below and go to the support section.
To access the Barclays Live Chat click on the image below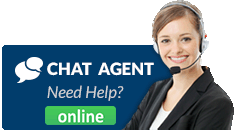 Barclays Customer Service Opening Times:
The customer support team is available 24 hours a day, seven days a week. You can also contact the customer care team through the live chat service to reduce your waiting time.
Live Chat Directory of All UK Companies
Welcome to live chat directory, here we list all UK companies with a free live chat service. If we have missed a company, or you would like your company added to the live chat directory then please get in contact with us. 
As you know it can be a frustrating and complicated business trying to get through to the right department to discuss your needs or issues, or wait for a reply to an email or letter that you sent days ago. With live web chat, this problem is solved and is FREE. Whether it's a refund or exchange, a product inquiry or a compliant or general question, the following list of retail stores, both high street and online makes communicating them a little easier and a lot cheaper. 
This link is part of the banking solutions live chat category.  You can explore all of the other organizations by clicking here.