ASOS does not offer customer service through email, and you cannot email them for order-related queries. The fastest way to get a reply from asos is using the asos live chat. You can also use this service for complaining to asos.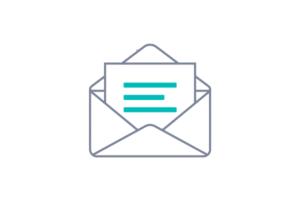 ASOS PR Team Email Address:
You can contact their PR team at press@asos.com. International requests should be mailed to internationalpress@asos.com. Most of the emails take less than 1 working week to be replied to. Depending on the complexity of the case, response time might go up to 2 weeks.
Both of these emails are for journalists and stylists and cannot be used for customer care-related matters. As stated before, for complaints and order-related queries, use other contact methods.