118 118 Money Live Chat is Open for the Following Hours:
08:00 AM – 07:00 PM – Monday to Saturday
09:00 AM – 05:00 PM – Sundays & other Bank Holidays
118 118 is an important loan company that operates in the UK. The loan company helps its Brits customers to thrive financially as obtaining loans from 118 118 Money is a simple and easy process. In addition to its swift and economical loans (the company charges the least fees on the loans), 118 118 Money also offers credit cards. Any Brit can apply for up to 1200 pounds of loan.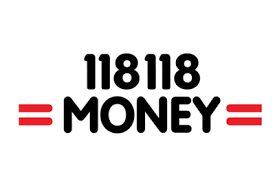 In addition, the company has a helpful and supportive customer support team for the guidance of its customers. If you are one of its customers or want to apply for your first loan then you can catch up with the company's support team via its website.
How to Contact 118 118 Money Live Chat
For initiating the live chat, you have to click on the live chat option provided below. After clicking, you will be redirected to a page on the 118 118 website. At the bottom right side of the page, you can see a "chat" button. Click on it and fill in the form. Once you submit the form, you will be redirected to the first available agent.
For accessing 118 118 Money Live Chat click on the following link.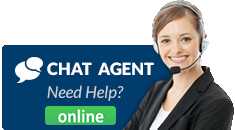 How do I speak to a person at 118 118 Money?
By opening a live chat using the link, you will be connected to a live customer service agent from 118 118 Money. Live chat is available from 08:00 AM to 07:00 PM – Monday to Saturday
118 118 Money Customer Service Hours:
The customer support team is available between 08:00 AM to 07:00 PM on Monday to Saturday and 09:00 AM to 05:00 PM – Sundays & other Bank Holidays