XDP Express Live Chat is Open for the Following Hours:
24 hours a day – Seven days a week
XDL Express was founded in 1995 in the UK and since then it has grown enormously. At present, it is one of the largest privately owned parcel carrier company in the UK. With a team of over 500 and with a franchise network in excess of 60 depots nationwide, XDL Express is one of the trusted parcel carriers for the Brits. With XDL Express, one can send parcel and other goods from any part of the UK and can receive the same in every corner of the country.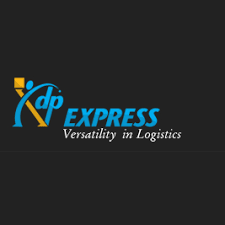 Besides its delivery services, the company has also a helpful and supportive customer support team for the guidance of its customers and you can catch up with the company's support team Monday to Sunday and 24 hours a day.
How to Contact XDP Express Live Chat
You can contact the XDP Express customer team by visiting their website. After visiting their homepage, you will find a 'live chat' tab at the bottom of the page. Click this tab and a new window will pop up containing several query categories like information, services, work with us, and the like.
Click on your desired query category and soon you will be connected with a rep of the customer support team of the company. Besides, you can also connect with via email.
If you're facing issues accessing XDP Express Live Chat click on the following link.