XDP Express Live Chat is Open for the Following Hours:
24 hours a day – Seven days a week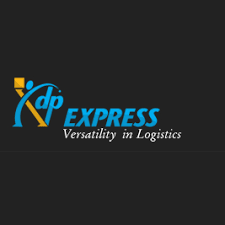 Besides its delivery services, the company has also a helpful and supportive customer support team for the guidance of its customers and you can catch up with the company's support team Monday to Sunday and 24 hours a day.
How to Contact XDP Express Live Chat
To connect to a live person, follow the link below and look for a "live chat" icon at the bottom right side of the page. Click this icon and a new form will appear where you'll be asked about your contact information and contact reason. Fill out the form and click "leave a message"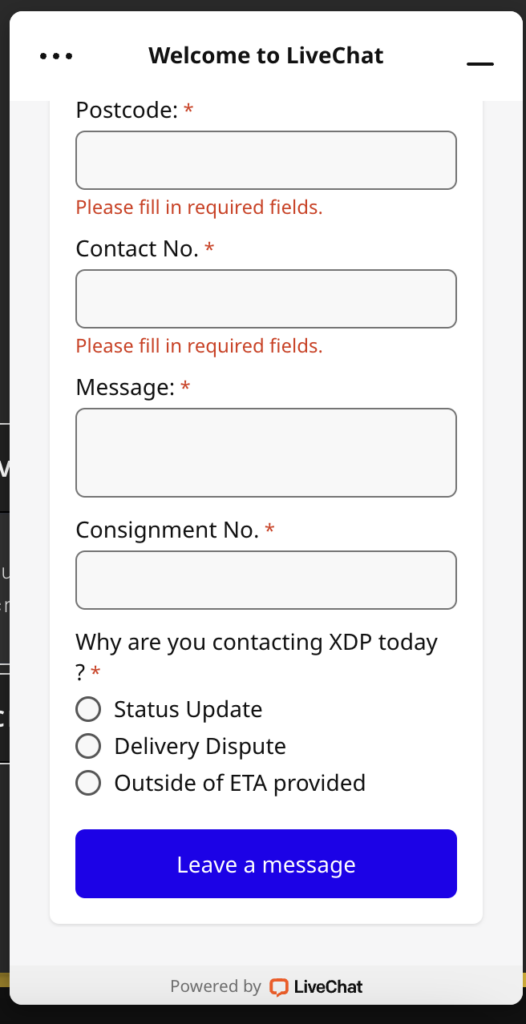 You will be connected with a rep of the customer support team of the company. Besides, you can also contact them via email. Their email address is sales@xdp.co.uk
If you're facing issues accessing XDP Express Live Chat click on the following link.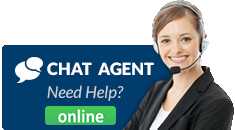 XDP Customer Service
You can contact XDP through their live chat service or their email address. Their live chat service is available 24/7, however, availability depends on the number of active agents and your query. If you prefer emails, you can send them an email at sales@xdp.co.uk for sales-related queries. They usually get back to you within 2 working days.