Xbox Live Chat is open for the following hours:
24 hours – 7 days a week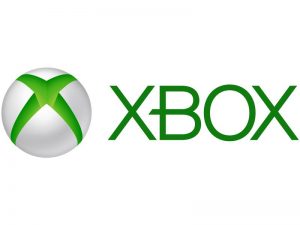 Xbox is a Microsoft owned company that produces video game consoles. Their products include Xbox 360 and Xbox One. Their contact center is active 24 hours – 7 days a week. The support includes solving issues with error statuses, repair and service center, manuals and warranty info. Currently, the top issues include "turn off auto-renew", "reset my password", "refund processing", "set my home Xbox" and "can't purchase a game". In order to read support articles on these matters please refer to the link below. You can get support for their different products, such as "Xbox One", "Xbox 360", "PC gaming", "Games", "billing" and "My account".
Also, if you want to talk to gamer support, go to the link provided below, and follow these instructions:
1- Click on "see other options"
2- Choose your main topic of support
3- Click on "show contact options"
4- Choose chat with a gamer
This way you will be connected with an expert to get your support
To access the Xbox live chat, click on the link below