Wokingham Council Live Chat is open for the following hours:
9 am to 5 pm, Monday to Friday (except for Bank Holidays).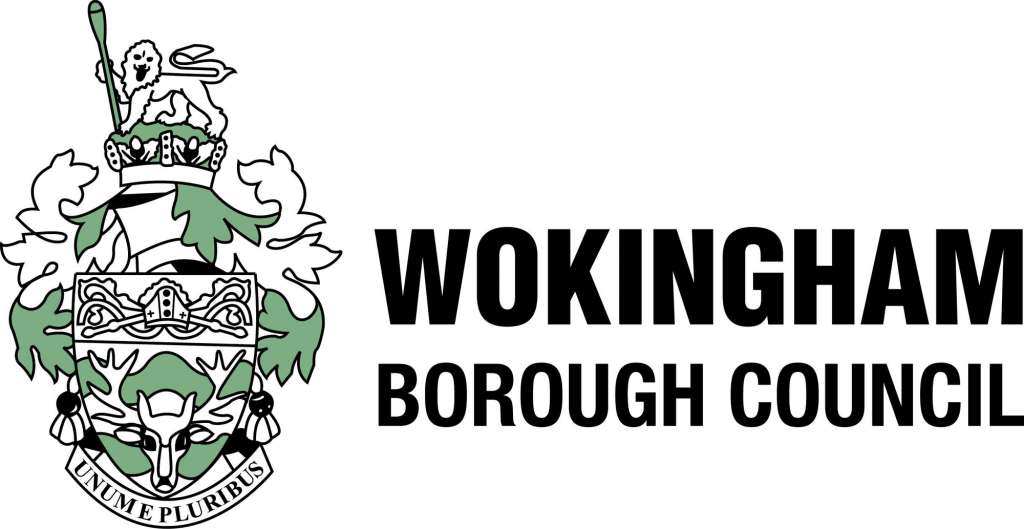 Wokingham Council web chat will take queries on any area or issue you may have, simply enter your email and name and hit the send message button.
To access the Wokingham Council live chat click on the image below.