Solihull Council Live Chat is open for the following hours:
9.00 am to 5.00 pm Monday to Friday, excluding bank holidays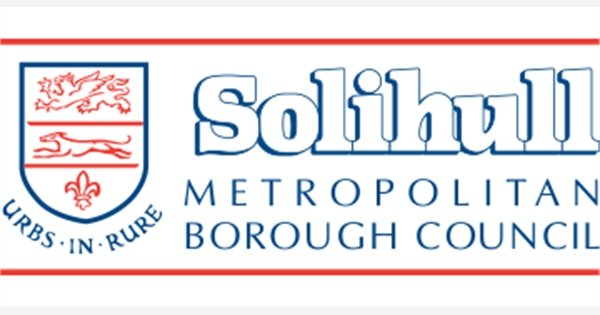 The webchat service enables you to speak with a member of the Customer Services team in real-time using text-based messages, Solihull Council representatives can answer queries relating to any area of the authority. The service can help with most inquiries by Live Chat, However, unfortunately, they cannot take payments.
To access the Solihull Council live chat click on the image below.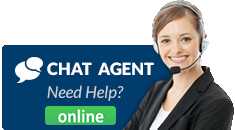 Read more: