Wizz Air Live Chat is Open for the Following Hours:
24 hours a day – Seven days a week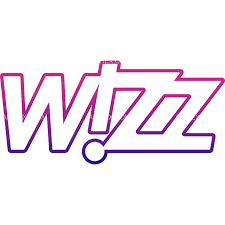 Besides travel operations, Wizz Air also offers holiday packs to British as well as international consumers. In addition to its amazing travel and tour services, you can also get in touch with the supportive and professional customer support team of the company through its website. If you have any queries then you can connect with the customer support team via its website.
How to Contact Wizz Air Live Chat
You can contact Wizz Air Live Chat by visiting its contact page. Once you land on its contact page you will find its phone number i.e., 09 057 070 000.
For initiating a call, just dial the given phone number and you will be soon discussing your query with a member of the support team. Per-minute charges of the call will be 1.45 pounds plus your phone company's access charges.
For accessing Wizz Air Live Chat click on the following link.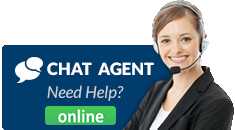 Wizz Air is a Hungarian low-cost airline that provides affordable air travel services across Europe, the Middle East, and North Africa. The airline was founded in 2003 and has since grown to become one of the largest low-cost carriers in Europe, with a fleet of over 130 aircraft and more than 170 destinations.