Just Eat Live Chat is Open for the Following Hours:
24 hours a day – seven days a week
Everyone likes delicious and healthy food. Food is our basic need and food delivering companies like Just Eat have made it very convenient to have our favorite recipes at our dining tables. Just Eat is a UK-based food delivery company that operates in nearly thirteen countries besides the UK. It is headquartered in London, England.
The company maintains a great website and through its online platform, it facilitates its consumers to have their favorite food on their tables with only one click of the mouse. Just Eat has partnered with hundreds of popular food brands, restaurants, and hotels and offers its delicious recipes to its consumers. Just Eat was established in 2000 in Denmark and since then it has expanded enormously as it is now a multinational food enterprise having a presence in Europe, the Americas, and Asia. For UK citizens, Just Eat not only offers local food but it also offers international cuisines like Italian, Chinese, and Indian.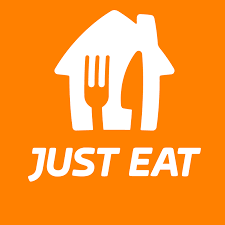 The food company has a presence across the UK and also, has a helpful and supportive customer support team for the resolution of its customers' queries. You can catch up with its support team via its website twenty-four hours a day and seven days a week.
How to Contact Just Eat Live Chat
You can contact Just Eat's customer team by clicking the 'contact us' tab present at the bottom of the homepage. Once you click the 'contact us' tab then you will be redirected to another webpage having several contact options. Now, just click the chat tab to contact the support team.
You can resolve general inquiries if you visit as a guest user. For any bank or other specific query, you have to log into your Just Eat account and then contact the support team. Hopefully, they will sort out any of your specific queries.
For accessing Just Eat Live Chat click on the following link.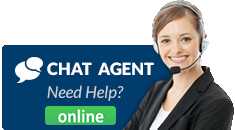 How do I speak to someone at Just Eat?
Just Eat live chat is a service that allows you to connect to customer service agents online. The service is available to all UK users and is available every day of the week for 24 hours. Follow the instructions provided on this page to connect to Just Eat live chat
Read more: