Just Eat Live Chat is Open for the Following Hours:
24 hours a day – seven days a week
Most Common Queries
Order Never Delivered but Marked as Delivered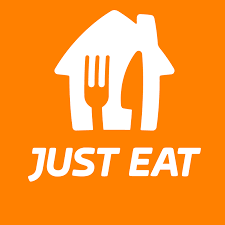 How to Contact Just Eat Live Chat
You can contact Just Eat's customer team by clicking the 'contact us' tab present at the bottom of the homepage. Once you click the 'contact us' tab then you will be redirected to another webpage having several contact options. Now, just click the chat tab to contact the support team.
You can resolve general inquiries if you visit as a guest user. For any bank or other specific query, you have to log into your Just Eat account and then contact the support team. Hopefully, they will sort out any of your specific queries.
Use the link below to connect to an agent: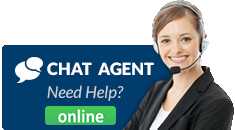 When you are on the page, scroll down to the bottom of the page and click on the orange "chat with us" button. You can alternatively use your Just Eat mobile app to chat with an agent if you have an ongoing delivery.
Do you prefer emailing them? Just Eat Email Address Here.
How do I speak to a person at Just Eat?
Just Eat live chat is a service that allows you to connect to customer service agents online. The service is available to all UK users and is available every day of the week for 24 hours. Follow the instructions provided on this page to connect to Just Eat live chat
Just Eat Customer Service:
For urgent matters and order-related issues, please use the Just Eat live chat feature. For complaints and account-related queries, you can contact the company on Twitter: https://twitter.com/JustEatUK
Unfortunately, Just Eat does not offer a contact number, so you will not be able to call Just Eat.
Why should you use LiveChatDirectory?
We understand how hard it can be at times to get a refund or cancel an order or get compensation for a lost package. We've had over 1.7 million users over the past year, trying to connect to more than 800 brands in the UK, we can help you get the help you need as soon as possible.