Notice: This is not the official website of any police force. Please refrain from sharing any personal or sensitive information in the comments. If you wish to contact a specific police force directly or require assistance, please visit their official website for the appropriate channels.
The West Midlands Police Live Chat is Open During these hours:
8am – Midnight – 7 days a week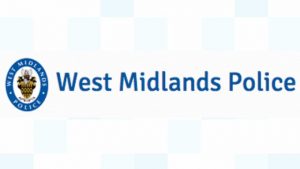 The West Midlands Police live chat service gives members of the public a free and alternative way to contact them and talk to one of their Contact Advisors in real-time.
Do not use this chat function for emergencies, if you are in an emergency, please dial 999
The team of customer service representatives will be able to, answer any general questions or queries you have, as well as take incident reports.
You can find the webchat on the right-hand side of the screen. Simply press the icon and the chat will be launched
To access the Free West Midlands Police Live Chat, click on the image below.