Notice: This is not the official website of any police force. Please refrain from sharing any personal or sensitive information in the comments. If you wish to contact a specific police force directly or require assistance, please visit their official website for the appropriate channels.
The Metropolitan Police Live Chat is Available during the following hours:
24 hours a day 7 days a week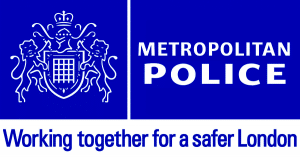 The team of specialist advisors at The Metropolitan Police Live Chat is on hand to answer any general inquiries you have.
This service is not to be used for emergency purposes – if you do have an emergency, please call 999
The team of customer service advisors can answer queries or concerns in these areas.  A crime that has already been reported, a matter involving a vehicle or a vehicle incident, contacting a member of the team, or passing on thanks and compliments to a particular member of staff.
The Free web chat can be found at the bottom right-hand corner of the screen
To speak to an advisor on the Free Metropolitan Police Live Chat, Click on the link below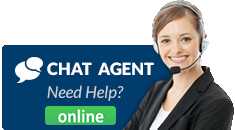 LiveChat Directory is not affiliated to, linked with, or otherwise endorsed by the police. All product and company names are trademarks or registered trademarks of their respective holders.