The Metropolitan Police Live Chat is Available during the following hours:
24 hours a day 7 days a week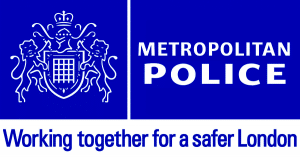 The team of specialist advisors at The Metropolitan Police Live Chat are on hand to answer any general enquiries you have.
This service not to be used for emergency purposes – if you do have an emergency, please call 999
The team of customer service advisors can answer queries or concerns on these areas.  A crime that has already been reported, a matter involving a vehicle or a vehicle incident, contacting a member of the team, or to pass on thanks and compliments to a particular member of staff.
The Free web chat can be found at the bottom right hand corner of the screen
To speak to an advisor on the Free Metropolitan Police Live Chat, Click on the link below