Volkswagon Live Chat is available for the following hours:
Mon – Fri: 8:30 AM – 6:00 PM – Sat: 10:00 AM – 4:00 PM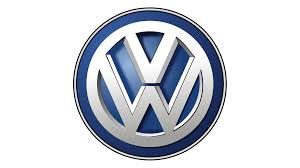 The Volkswagon customer service team are available to help and support you on any query or question regarding your vehicle or finance. Including.
Fleet and business support, roadside assistance, technical support and guidance, emission information and guidance. You can also discuss Volkswagon insurance, and any other general customer care concerns, questions or complaints.
The free web chat box can be found at the top of the page and when launched your chat will appear in the bottom right hand corner of the screen.
To access Volkswagon Live Chat click on the image below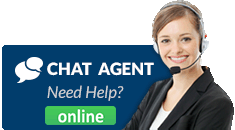 How To Contact Volkswagon Customer Service?
You can contact the Volkswagon Customer service team via live chat, phone, and email. The phone and live chat can be used for faster turnaround time and have less than 3 minutes of waiting time. Email requests can take between 2 to 3 business days to be handled.