The Free Nissan Live Chat is open during these hours:
Monday – Friday 9 AM – 10 PM.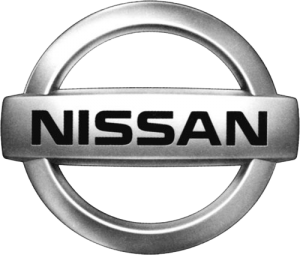 The team of web chat specialist at Nissan are on hand to help you regarding any issue you have with your vehicle or an issue associated with it.
They will answer any general questions or concerns that you have including the following. Issues relating to the car itself, or questions regarding a car you are looking to, or have already purchased.  They will also answer any questions relating to motability cars, fleet cars and Nissan assistance.
The web chat icon can be seen in the top right hand corner of the web page, and when it is pressed you will be taken directly to the next available agent
To access the Free Nissan Live Chat – Click on the image below