Vauxhall Live Chat is open the following hours:
Monday to Friday 9:00am – 5:30pm and is closed Saturdays and Sundays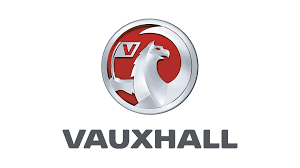 The web chat team are on hand to answer any queries relating to your vehicle or new car sales, including, warranties, service and maintenance, vehicle information, Ad Blue, Accident and repairs, and star information. The live chat button can be found if you tab down to the very bottom of the page.
To access the Vauxhall Live Chat click on the image below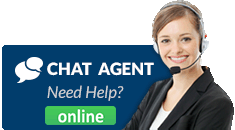 How To Contact Vauxhall Customer Service?
You can contact the Vauxhall Customer service team via live chat, phone, and email. The phone and live chat can be used for faster turnaround time and have less than 3 minutes of waiting time. Email requests can take between 2 to 3 business days to be handled.