Ford live chat is open for the following hours:
Monday to Friday 08:30am – 20:00pm Saturday 08:30am – 19:00pm and Sunday 9:30am – 17:00pm (Excluding Bank Holidays)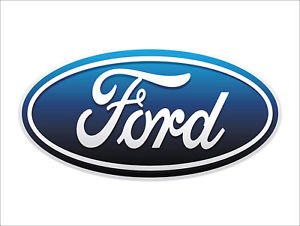 You can start up a live chat with the Ford Online agents via the Ford web chat service. The agents will be able to offer instant solutions to any issues relating to your ford motor car and they will answer all questions promptly.
To access the Ford Live chat click on the link below.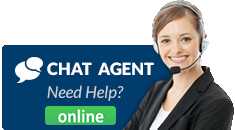 Related articles: