Uphold Live Chat is Open for the Following Hours:
24 hours a day, 7 days a week
To start a chat with Uphold, click on the link below: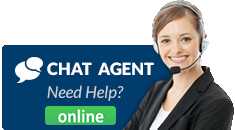 The chat button will be found at the bottom right side of the page. You can alternatively use your Uphold mobile app to get in touch with an agent. If you're unable to connect with their live chat, consider submitting a support ticket or reaching out to Uphold via their social media channels, like Twitter or Facebook, for assistance.
Uphold Customer Service
You can contact the Uphold customer service team by email and phone number if the live chat is not available. Live chat is the fastest way to get in touch with the company.
Alternative contact methods:
Contact Uphold through Email: hello@uphold.com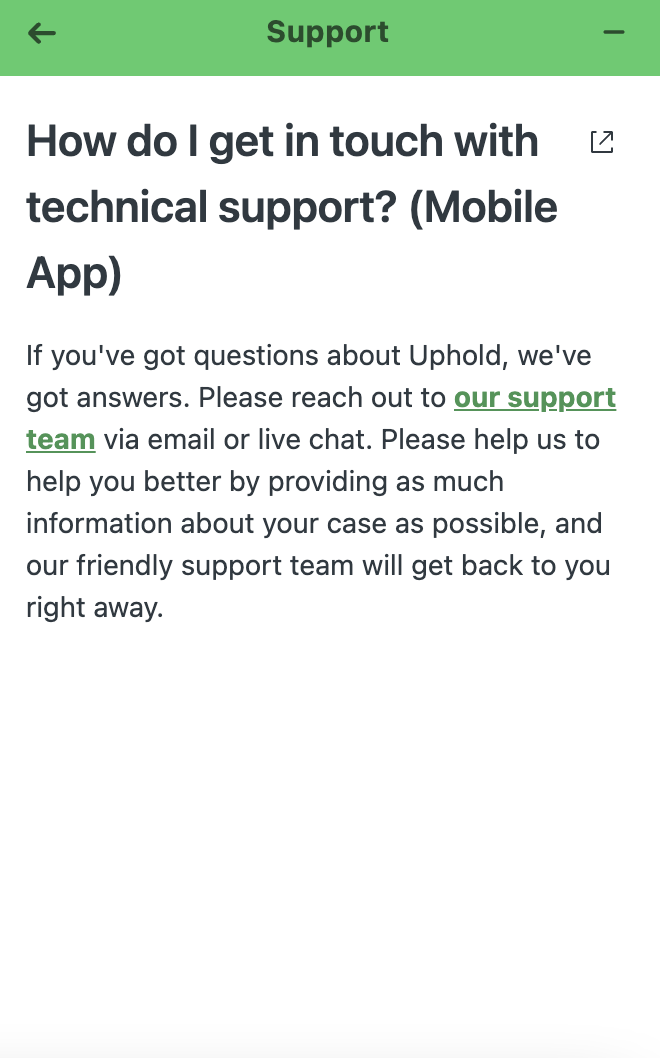 Uphold is a global digital money platform that allows users to buy, sell, hold, and convert a wide range of assets, including cryptocurrencies, fiat currencies, and precious metals. Uphold has gained popularity in the UK due to its user-friendly interface and versatile financial services. In this article, we will discuss the features and benefits of Uphold for UK users.
Overview of Uphold
Founded in 2014, Uphold is designed to provide a seamless and secure way to manage various types of assets in a single platform. Users in the UK can access Uphold through its website or mobile app, which is available for both iOS and Android devices. Uphold supports a variety of cryptocurrencies, including Bitcoin, Ethereum, and Litecoin, as well as traditional fiat currencies like the British Pound, US Dollar, and Euro. Additionally, users can also trade and hold precious metals such as gold and silver.