In a world where physical distances seem to be stretching further apart, the UK has seen a surge in the usage of random video chat platforms. These platforms are more than just a tech trend; they are a lifeline that brings people closer in an instant. Not only do they bridge geographic gaps, but they also create a space for spontaneity and new friendships. If you're looking to expand your social circle or just have a fun, unpredictable chat, here are the top 5 random video chat platforms you should explore:
1. VideochatOnline.com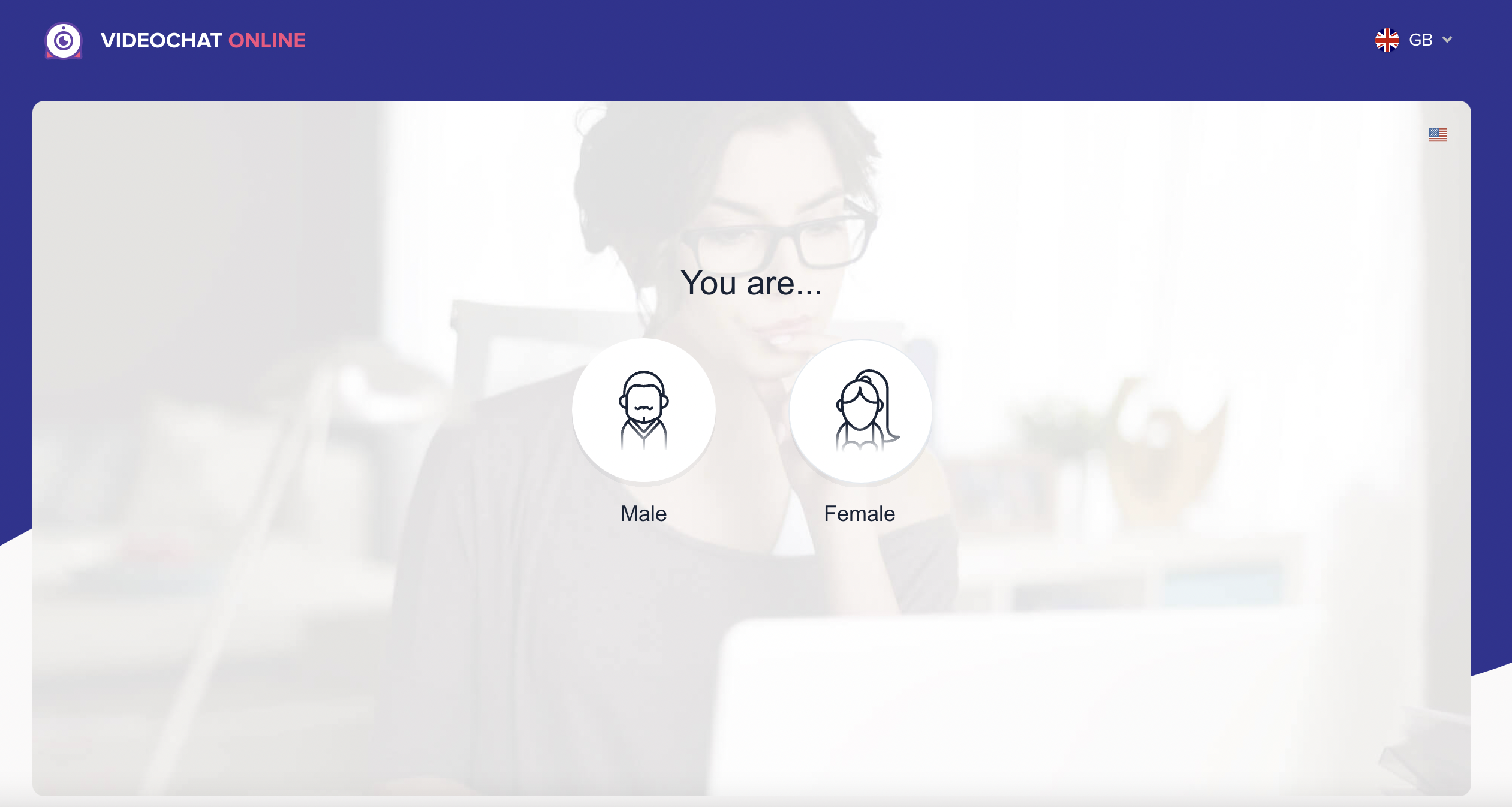 VideochatOnline.com emerges as an up-to-date alternative to the more known platforms like Chatroulette and Omegle, especially tailored for users in the UK. This platform facilitates random video chats around the clock, letting individuals connect with thousands of others looking to chat and have a good time. It boasts modern chat rooms that cater to the current expectations of a modern chat site. Users have the convenience to quickly switch from one chat partner to another, depending on their preferences at the moment. Moreover, VideochatOnline.com ventures beyond just casual chatting into the realm of online dating, allowing users to explore romantic connections. The cherry on top is that joining is completely free, so users can dive into this interactive world without any upfront subscription fees​.
Up-to-date Alternative: Positioned as a modern counterpart to platforms like Chatroulette and Omegle.
Round-the-Clock Random Video Chat: Facilitates continuous connectivity with thousands of people.
Quick Switching Between Chat Partners: Allows users to easily find new people to chat with.
Venture into Online Dating: Provides opportunities for romantic connections.
No Upfront Subscription Fees: Free access to the platform for all users.
2. Chatroulette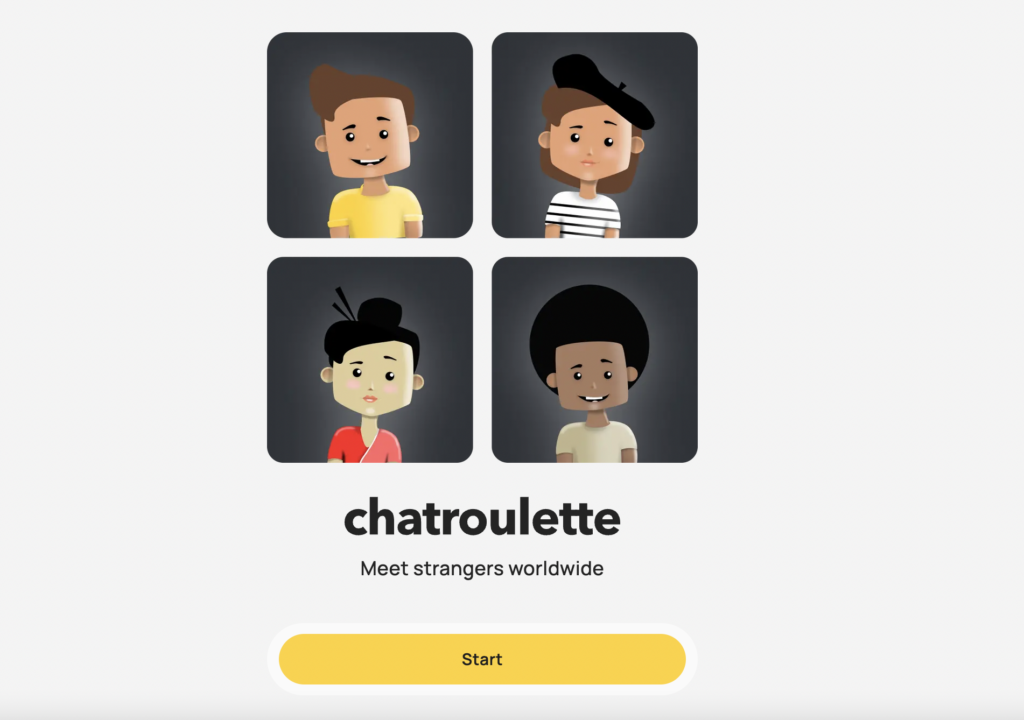 Chatroulette embodies the roulette concept where each spin connects users to random individuals for webcam-based conversations. The randomness adds a thrill to the experience, with users never knowing who they'll connect with next. The platform's unique filtering options allow users to narrow down connections based on preferences, making each chat a new adventure.
Random Pairing: Unique random pairing system for conversations.
Leave and Reconnect: Freedom to leave a chat and initiate a new random connection.
Filtering Options: Allows narrowing down connections based on user preferences.
3. CamSurf
CamSurf offers a family-friendly chat environment where users can easily connect with people globally. It blends the essence of dating, random chatting, and talent showcasing, providing a wholesome chatting experience. The platform also offers additional features for users over 18, adding a layer of engagement to the interactions.
Family-Friendly: Ensures a safe and clean chatting environment.
Global Connections: Connects users with people from all over the world.
Additional Features for 18+: Enhanced features for adult users.
4. Chatspin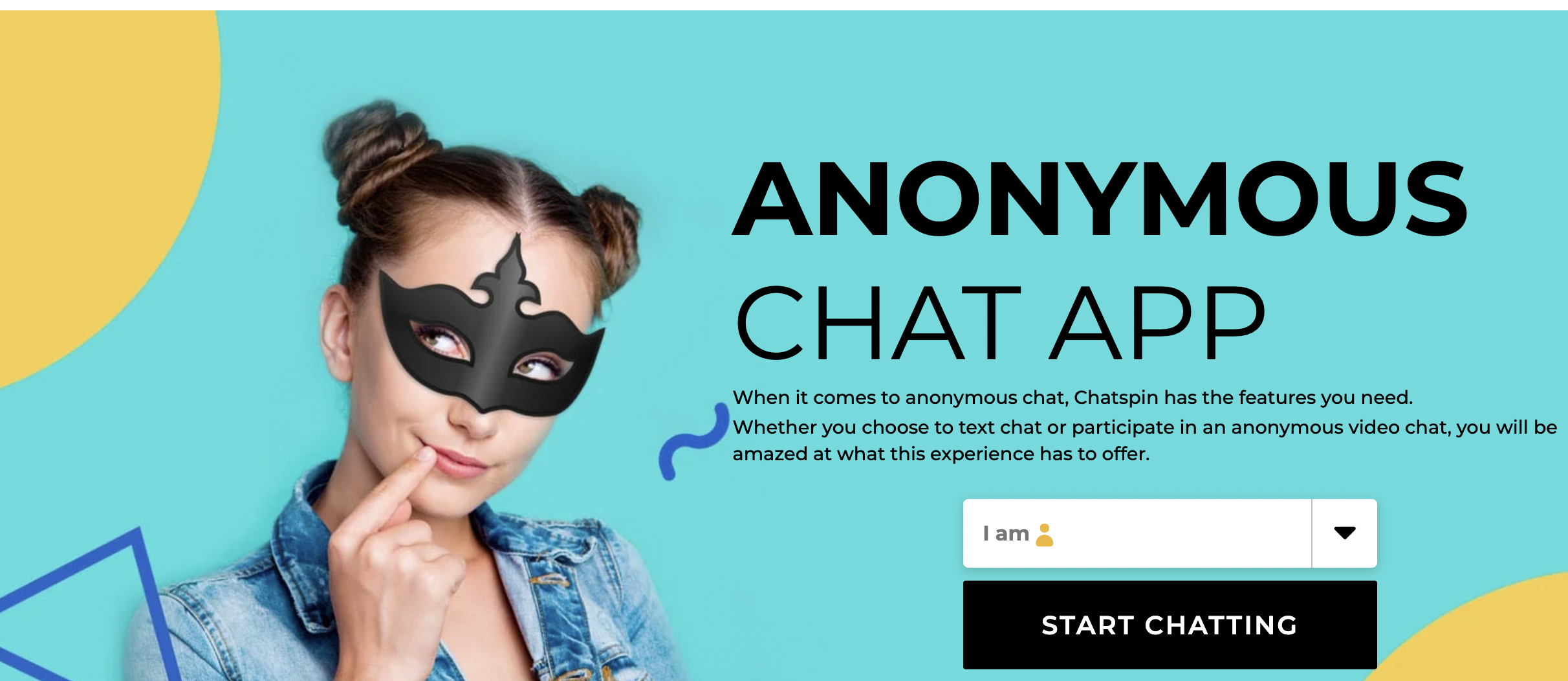 Chatspin stands out with its vast user base and user-friendly interface, making connections easy and enjoyable. The platform also offers unique features like face masks, gender, and country filters, which add a fun and personalized touch to the chatting experience.
Vast User Base: Connects users with a large global community.
Face Masks & Filters: Fun features for a personalized chatting experience.
Private Chat: Allows more intimate conversations.
5. FaceFlow
FaceFlow serves as a comprehensive platform for individuals looking to engage in video chats not just within the UK, but across the globe. It extends beyond mere chatting to offer a space for video conferencing, making it a versatile choice for different communication needs. With FaceFlow, you can dive into one-on-one video calls or join group video conferences, thus providing a flexible way to interact. The platform also facilitates text and voice chats, ensuring that communication remains uninterrupted regardless of the medium. Moreover, FaceFlow stands out with its feature that allows file sharing, which can be quite handy. The accessibility of FaceFlow on both desktop and mobile devices ensures that you can stay connected no matter where you are​.
Video and Voice Chat: Engage in video or voice chats based on your preference.
Group Video Conferences: Join or create group video chats for broader interactions.
File Sharing: Share important files easily while chatting.
Multi-Platform Accessibility: Accessible on both desktop and mobile devices for seamless communication.
Global Connectivity: Connect with people worldwide, exploring conversations beyond geographical boundaries.