Swansea University Live Chat Is Open For The Following Hours:
Monday – Thursday: 09:00 am – 5:00 pm
Friday: 09:00 am – 4:30 pm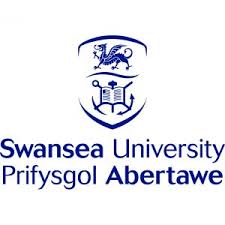 Swansea University live chat is available during office hours to help and support students as well as members ofthe public. It is one of the top universities in Wales, nestled on the fringes of the beautiful Gower Peninsular.  It has a quick, friendly and professional Web Chat feature on its website for ease of use and less waiting times. The reason behind this is to allow people communicate with the students without having to rely on telephone calls or email replies. There are qualified and efficient team members on hand to run this feature, and they can help to answer any queries, questions or concerns you may have. The web chat team are also able to provide you with general advise and guidance on admissions, courses, and accommodation.
The Live Chat option can be found in the middle of the page after a bit scrolling down. Fill the form and click on the Start Chat button to start talking with an agent of the support team.
To access the Swansea University Live chat you can click on the image below