The Free Suffolk Council Live Web Chat is open during the following hours:
Monday – Friday 9:00 – 4:30
The customer service team at Suffolk Council Live Chat is on hand to answer any of your questions or queries.  The web chat is 100% free and has little or no waiting time, compared to a call centre.  The chat can be found at the bottom right-hand corner of the screen.  Once you launch the webchat you will be directed to the next available customer service agent who will be able to help you with your queries.
To access the Suffolk county council live chat please click on the image below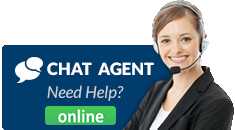 If you're looking for the Suffolk Council jobs, please check out their career page:
https://www.suffolk.gov.uk/jobs-and-careers