StockX doesn't have a Live Chat facility but you can Contact with StockX via email:
24 hours a day – Seven days a week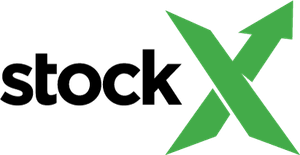 The email contact option enables the customers to contact the helpful and supportive team of the company for sorting out all of their queries instantly.
How to Contact StockX via Email
You can contact the support team of StockX via email by clicking the 'contact us' tab present at the bottom of the homepage. Once you click the 'contact us' tab then you will be redirected to a new webpage where you will find several query categories.
For sending an email, click your desired category and a small form will appear. Now fill in this form and submit it. Shortly, a customer support team rep will get back to you. The customer representatives of StockX are very supportive and detail-oriented. You need to have all the information and proof of your query for its instant resolution.
For accessing StockX via email, click on the following link