Source Insurance Live Chat Is Open For The Following Hours:
Monday – Friday:        8:30 am – 6:00 pm
Saturday – Sunday:    Closed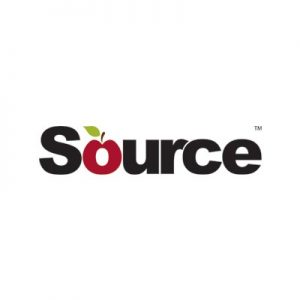 The Source Insurance Live Chat service is available for all of its customers if they would prefer not to wait hold on the phone, or are hard of hearing. The skilled and efficient customer service team are always on hand to support and help in answering questions and queries relating to household insurance,  property insurance, lifestyle insurance, commercial insurance. They also encourage customers to make complaints and give them suggestions and feedback.
The Live Chat option can be found on the bottom right-hand side of the page. Once you click on the green button with envelop icon, you will be able to talk to customer support team.
To access the Source Insurance Live chat you can click on the image below