Shell Energy email addresses can be used for making complaints, contacting their customer support team, account payables, business/partner queries, or any other queries.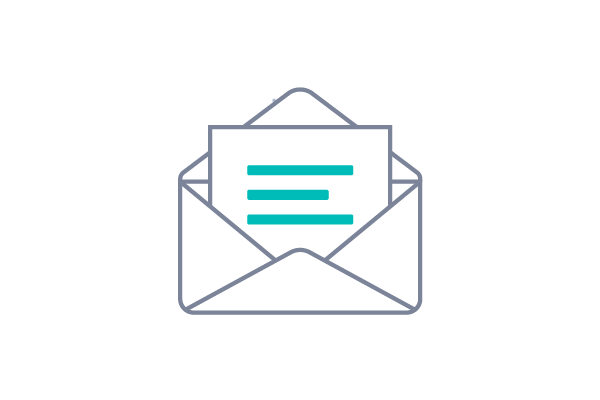 Shell Energy Email Addresses:
To log your complaint to Shell Energy, use this email:
To contact their customer service for general queries, send an email to:
For moving/changing tenancy agreements:
For sales-related queries, send an email to:
Most of the emails are replied to within 3 working days, however, depending on your query, it might take up to 5 working days.
If you need urgent help with your policy or your claims, you can use Shell Energy Live Chat instead.
LiveChat Directory is not affiliated to, linked with, or otherwise endorsed by Shell Energy. All product and company names are trademarks or registered trademarks of their respective holders.