Severn Trent Live Chat is Open for the Following Hours:
24 hours a day – Seven days a week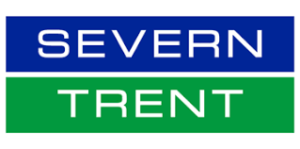 In addition to water-related services, the company has also an amazing live chat feature on its website. This live chat feature enables the customers to contact the customer support team of Severn Trent and they will clarify and resolve any of the customers' queries.
How to Contact Severn Trent Live Chat
For contacting Severn Trent, you must have an account. Once you create your account, and then log in to it.
Once logged in, you can contact Severn Trent Live Chat by clicking the 'Contact Us' tab present at the bottom of the homepage. Once you click the 'Contact Us' tab then you will be redirected to a new webpage where you will find their phone number i.e., 0800 783 4444. Just pick up your phone and call to connect with one of the most helpful, loving and supportive customer services in the UK. Also, there are several other contact options like email, postal address, social media accounts, and apple messaging app so you can use any of these for contacting the team.
For accessing Severn Trent Live Chat click on the following link.