Royal Bank Of Scotland Live Chat is available for the following hours:
Monday to Friday 8am-8pm (except Bank Holidays) and 9am-5pm on Saturdays.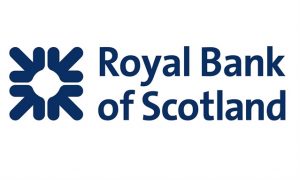 The Royal Bank of Scotland live chat service is free for all of its customers. This allows you to discuss most queries online instead of using a telephone or sending emails. Including,
getting Real-time balances and up-to-the-minute statements, Mobile app and digital banking queries, Instant transfers between your Royal Bank of Scotland accounts, paying bills and making payments, Managing Direct Debits and standing orders; and Arranging free financial reviews with your Premier Banking Manager.
You will need to be an RBS customer to use this service, as you will need to log on prior to launching the web chat. When you open the page, click on the "help button" on the right side of the page at the bottom to initiate a chat.
To Access the free Royal Bank of Scotland Live Chat click on the link below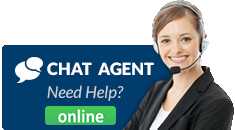 How To Contact Royal bank of Scotland Customer Service?
You can contact the Royal Bank of Scotland Customer service team via live chat, phone, and email. The phone and live chat can be used for faster turnaround time and have less than 3 minutes of waiting time. Email requests can take between 2 to 3 business days to be handled.
How do I speak to someone at RBS?
Royal bank of Scotland live chat is a service that allows you to connect to customer service agents online. The service is available to all UK users and is available from Monday to Friday 8am-8pm and 9am-5pm on Saturdays. Follow the instructions provided on this page to connect to RBS chat