Revolut Live Chat is Open for the Following Hours:
24 hours a day – Seven days a week
Financial services of our times are institutionalized and this institutionalized financial system is fast evolving. Banks and other financial technology companies are making use of recent technological developments and introduce innovative financial solutions for their customers.
Revolut is one such UK-based fintech company that was established in 2015 to help out out-of-bank individuals and other groups with their financial difficulties. The fintech company offers banking services including GBP and EUR bank accounts, debit cards, fee-free currency exchange, stock trading, cryptocurrency exchange and peer-to-peer payments. Revolut's mobile app supports spending and ATM withdrawals in 120 currencies and sending in 29 currencies directly from its app as Revolut has an amazing mobile app and thus you can manage your whole finance from your smartphone.
The company is growing fast and it is now introducing in other markets like Japan. In just five years of its creation, the company profit reaches to about 4.2 billion pounds and in this year, the company has applied for a UK banking license. Its success is indicative of the trust; its customers have on it.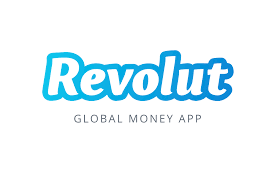 In addition to these great out-of-the-box banking services, Revolut has also an amazing live chat feature on its website. This live chat feature enables the customers to contact the helpful and supportive team of the company for resolving any of their queries instantly. 
How to Contact Revolut Live Chat
As Revolut has a great mobile app so a majority of its customers may prefer to contact their support team via its app. For contacting through app, log in to your app and go to the top left hand side of your app, you will see a circle with your initials or image, select that. Then on the top right hand side, select "?" and then scroll down and you should be able to find the chat option. Once in chat, be sure to explain your issue in detail and then send through the message "live agent" to skip past the in-app chat bot, "Rita".
For contacting the support team on their website, visit the contact page of the website and you will find several chat options, select your favorite chat option and get in touch with the support team.
For accessing Revolut Live Chat click on the following link.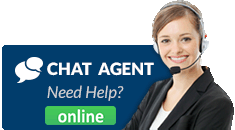 Related articles: