Revolut Live Chat is Open for the Following Hours:
24 hours a day – Seven days a week, queue and waiting time depend on your plan as Metal and Premium users get priority service.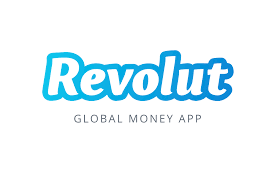 In addition to their great out-of-the-box banking services, Revolut has also an amazing live chat feature on its website. This live chat feature enables the customers to contact the helpful and supportive team of the company for resolving any of their queries instantly. 
How to Contact Revolut Live Chat
For contacting them through the app, log in to your app and go to the top left-hand side of your app, you will see a circle with your initials or image, select that. Then on the top right-hand side, select "?" and then scroll down and you should be able to find the chat option. Once in the chat, be sure to explain your issue in detail and then send through the message "live agent" to skip past the in-app chatbot, "Rita".
For contacting the support team on their website, visit the contact page of the website and you will find several chat options, select your favorite chat option and get in touch with the support team.
Here are some of the most common queries:
Revolut Card Frozen, how to unblock it?
How to access your account if you lost access to it
Get help from us: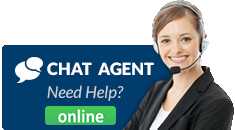 Revolut Customer Service
You can contact the Revolut Customer service team via live chat, phone, and email. The phone and live chat can be used for faster turnaround time and have less than 3 minutes of waiting time. Email requests can take between 2 to 3 business days to be handled.
Revolut Contact Number: +442033228352 – UK customers
To contact them via email, go to Revolut Email Address
Why should you use LiveChatDirectory?
We understand how hard it can be at times to get a refund or cancel an order or get compensation for a lost package. We've had over 1.7 million users over the past year, trying to connect to more than 800 brands in the UK, we can help you get the help you need as soon as possible.