Qatar Airways doesn't have a Live Chat facility but it does have a call center that is Open for the Following Hours:
09:00 am – 06:00 pm – Monday to Saturday
09:00 am – 03:00 pm — Sundays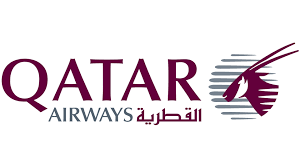 Qatar Airways offers a wonderful air service experience to all of its customers. Besides, the airline has a helpful and supportive customer support team for the guidance of its customers and you can catch up with the airline's support team seven days a week.
How to Contact Qatar Airways Live Call Service
You can call the Qatar Airways customer team by clicking the 'help' tab present on the homepage. Once you click the 'help' tab then you will be redirected to a new webpage where you will find several contact options including their phone number i.e., +44 330 912 7415.
For contacting the team, dial the given phone number and proceed to resolve your query or get your booking or any other information as per your need.
Alternatively, click on the following link to talk to us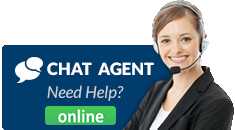 Qatar Airways Customer Service
You can contact the Qatar Airways Customer service team via email, and contact number. The phone number can be used for a faster turnaround time and has less than 3 minutes of waiting time. Email requests can take between 2 to 3 business days to be handled.
Qatar Airways Contact Number: +44 330 912 7415
LiveChat Directory is not affiliated to, linked with, or otherwise endorsed by Qatar Airways. All product and company names are trademarks or registered trademarks of their respective holders.