Portsmouth Water Live Chat is Open for the Following Hours:
From Monday to Friday, from 8:30am to 4:30pm
To start a chat with Portsmouth Water, click on the link below: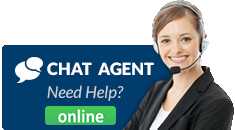 The chat button will appear at the bottom right side of your screen.
Portsmouth Water Customer Service
You can contact the Portsmouth Water customer service team by email and phone number if the live chat is not available. Live chat is the fastest way to get in touch with the company. The agents are available daily from 8:30am to 4:30pm, but not available on weekends and holidays.
If the live chat is not available, send an email to: head.office@portsmouthwater.co.uk
in case of an emergency dial: 023 9247 7999 – The live chat feature should not be used in case of emergencies.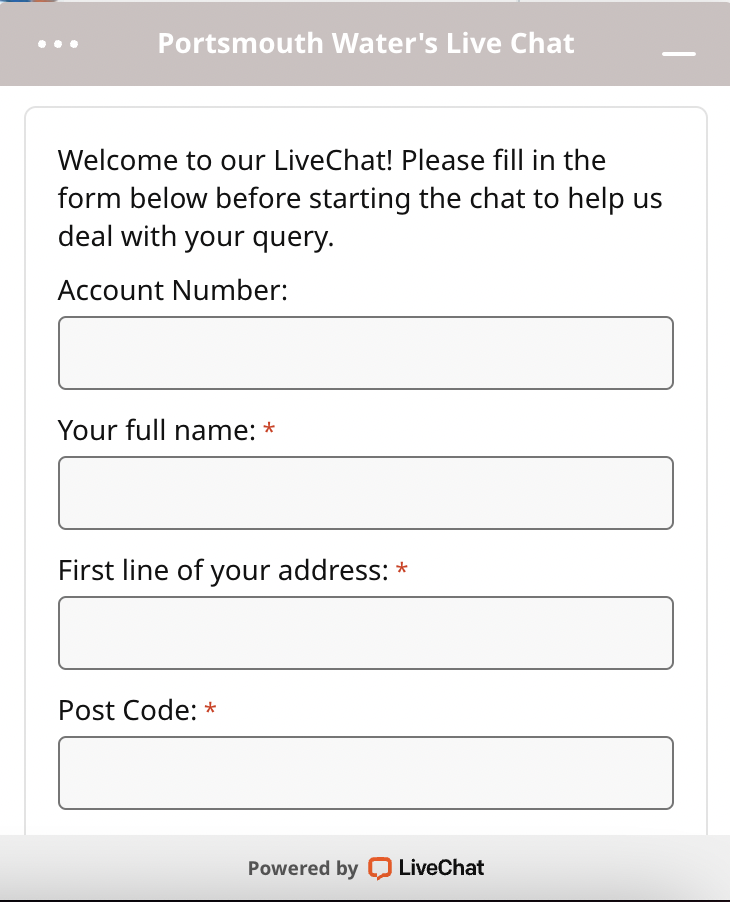 Alternative Contact Numbers:
Water Supply Network Enquiries (leaks, repairs, plumbing) : dial 023 9249 9888
Water Quality Enquiries (bad taste or smell): dial 023 9249 9888
Other General Enquiries: dial 023 9249 9888
Portsmouth Water is a water supply company based in the UK, providing drinking water to around 700,000 customers in Portsmouth, Fareham, Gosport, and parts of Havant and Waterlooville. The company is responsible for sourcing, treating, and distributing high-quality drinking water to households, businesses, and public institutions in its service area.
Portsmouth Water was established in 1857 and has a long history of providing reliable and sustainable water supply services to its customers. The company's sources of water include groundwater wells, surface water reservoirs, and water purchased from neighboring water companies.
Portsmouth Water is committed to ensuring that its operations are environmentally sustainable and socially responsible. The company has implemented a number of initiatives to reduce its carbon footprint, minimize waste, and promote water conservation. Additionally, Portsmouth Water works closely with local communities to support charitable and community projects, and to educate customers about the importance of water conservation and environmental stewardship.