Gymshark Live Chat is Open for the Following Hours:
24 hours a day, 7 days a week, however, availability depends on the workload of customer service representatives.
To start a chat with Gymshark, click on the link below: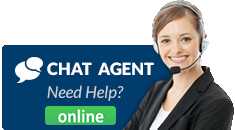 Once you submit the form, they will get back to you within 3 working days.
Gymshark Customer Service
You can contact the Gymshark customer service team by email and phone number if the live chat is not available. Live chat is the fastest way to get in touch with the company. The chat is available 24/7.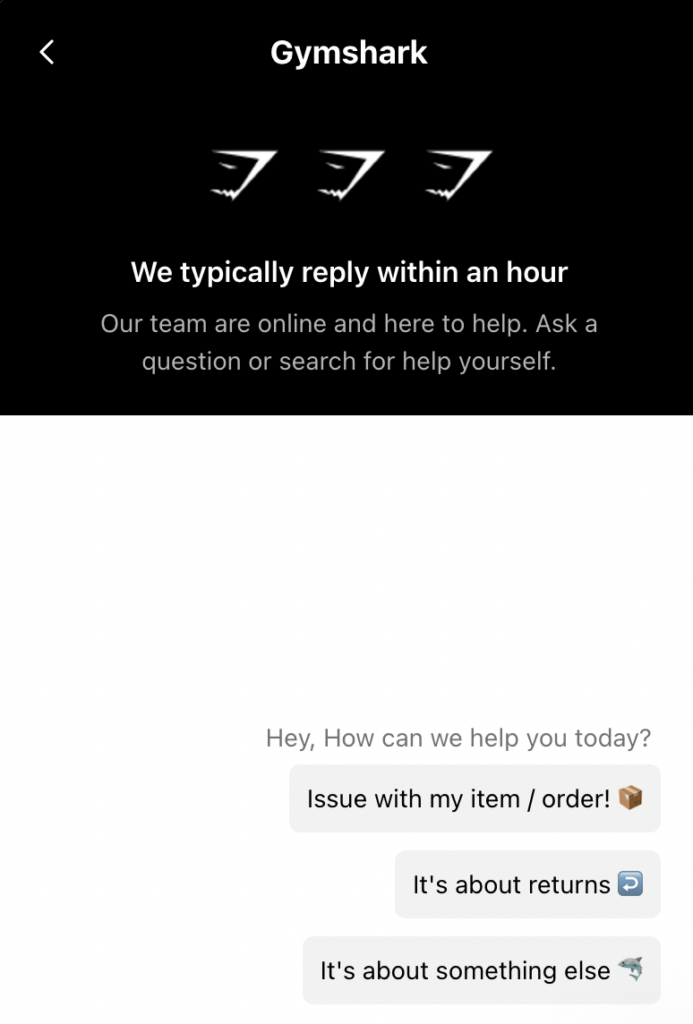 Alternatively, you can contact them via email at: support@gymshark.com
Gymshark is a UK-based fitness apparel and accessories brand that was founded in 2012 by Ben Francis. The brand has become popular among fitness enthusiasts and athletes, and is known for its stylish and high-performance activewear.
Gymshark's product range includes a variety of men's and women's fitness clothing, such as leggings, shorts, hoodies, tanks, and sports bras, all designed with functional features such as sweat-wicking and stretchable materials to support a variety of physical activities. The brand also offers a range of gym accessories such as water bottles, backpacks, and lifting belts.
Gymshark has a large following on social media, particularly on Instagram, where the brand showcases its products and promotes a fitness-focused lifestyle. Gymshark has collaborated with a number of high-profile athletes and fitness influencers, and often releases limited edition collections in partnership with them.
The brand has also been recognized for its sustainable and ethical practices, such as using recycled materials in its products and implementing sustainable packaging. Gymshark's commitment to sustainability is also reflected in its partnerships with non-profit organizations and initiatives focused on environmental conservation.