Peugeot Live Chat is open for the following hours:
Monday to Friday 08:00 to 18:00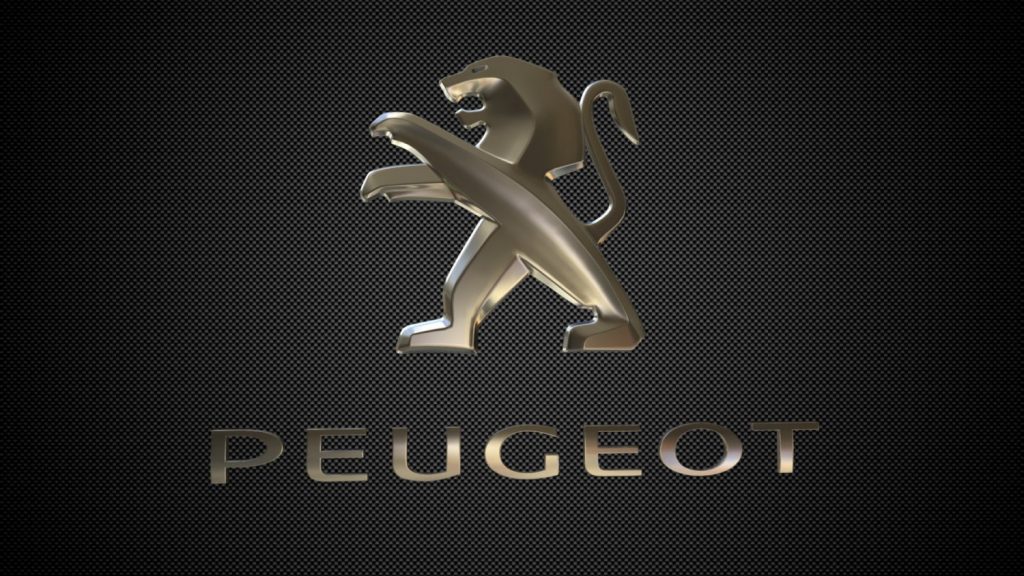 The customer service team at Peugeot live chat are on hand to help and support with any matters regarding your current vehicle. They can also help with a car you are looking to purchase. As well as car sales the team are also able to advise on After sales, technical support and documentation, vehicle warranty, the importing and exporting of vehicles, and your account. The web chat button can be found on the top right hand corner of the page within the contact us box. Simply type in your query and you will be able to talk to a representative in real time.
To access the Peugeot Live Chat click on the link below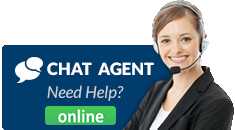 Related articles: