Park Holidays Live Chat Is Open For The Following Hours:
Monday – Friday:        9:00 am – 7:00 pm
Saturday – Sunday:    9:00 am – 5:00 pm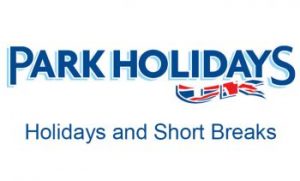 The customer care team at Park Holidays Live Chat are on hand to help customers with their questions and queries when selecting a holiday package across it's 30 caravan holiday parks. These parks are situated around the southern UK coastline, from Devon in the West of the country, to Suffolk in the East. The Web Chat team also take care of customer's complaints and respond instantly to deal with them.
The free web chat option for Holidays & Touring Booking Enquiries can be found half way down the page on the left hand side, while for Holiday Home Ownership Enquiries this option can be found on the right hand side of the page.
To access the Park Holidays Live chat you can click on the image below