One Call Insurance does not offer customer service through email. You can, however, use the email address below for submitting a complaint against the company.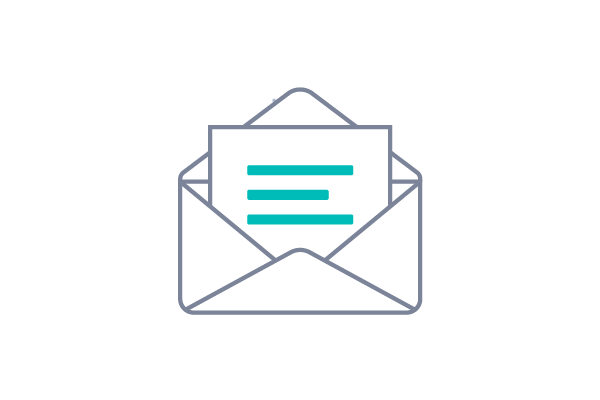 One Call Insurance Email Address for making complaints:
For complaining directly to the financial ombudsman:
Based on the reports, 69% of the insurance-policy-related complaints are resolved within 3 working days, while 35% of credit-related complaints were handled within 3 working days. The time it takes for your complaint to be reviewed depends on your case. Make sure you include all the supporting documents in your email when registering your complaint.
If you need help with your policy or if you want to register your complaint directly to the company, you must use the One Call Insurance Live Chat instead.
LiveChat Directory is not affiliated to, linked with, or otherwise endorsed by One Call Insurance. All product and company names are trademarks or registered trademarks of their respective holders.