Octopus Energy does not have any live chat feature, but you can contact them online by sending an email to hello@octopus.energy. Alternatively, you can contact them by calling them at 0808 164 1088. If you're hard of hearing, you can use the free BSL service at the end of this article.
09:00 AM to 05:00 PM — Monday to Thursday
09:00 AM to 04:00 PM – Fridays
Unavailable on weekends and other closed holidays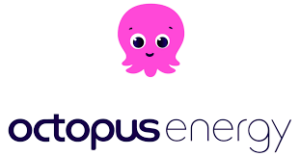 Besides its energy products and related services, Octopus Energy has also an amazing live call facility on its website. This live call service enables the customers to contact the helpful and supportive team of the energy company for resolving their queries instantly. 
How to Contact Octopus Energy Live Call Service
You can contact Octopus Energy customer service by visiting the contact page of the website. Once you land on the contact webpage, you will find several contact options including their phone number i.e., 0808 164 1088.
For accessing Octopus Energy custoer service, click on the following link.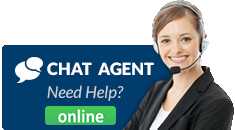 For Deaf and Hard of Hearing Customers:
Use this link to connect to a BSL interpreter via live video chat. This service is available for free from 9am to 5pm Monday to Thursday and 9am to 4pm on Fridays, unavailable on weekends.
http://octopusenergy.signvideo.net/