Nespresso Live Chat is Open for the Following Hours:
07:00 am – 10:00 pm – Seven days a week
Are you a coffee lover? If yes then you must be aware of Nespresso. Nespresso is a multinational coffee machine brand that has business operations in many regions and countries of the world. The company also sells its coffee-centric products in the UK. Products of the company include a range of coffee machines, coffee capsules, and related merchandise.
In addition to these products, the company also offers delicious coffee recipes on its website. You can buy your favorite coffee machines and capsules on reasonable prices as the company offers great discounts from time to time. Besides these products, the multinational coffee brand also has a mobile app which you can download from both apple and Google play stores. You can also get Nespresso subscription for paying on monthly basis for its products.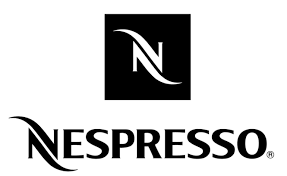 In addition to its amazing coffee products, the company has also a helpful and supportive customer support team for the guidance of its customers and you can catch up with the company's support team Monday to Sunday via its live chat facility.
How to Contact Nespresso Live Chat
You can contact Nespresso Live Chat by visiting customer services page. Once you land on customer services page then you will find several contact options including live chat.
For initiating a live chat session, click the live chat option and a new window will pop up where you have to enter your query and required details. After entering your query and details, submit it and one of the customer representatives will contact back to you. In addition to live chat option, you can also get in touch with the customer support team of Nespresso via phone. The phone number is also available on the customer services page.
For accessing Nespresso Live Chat click on the following link.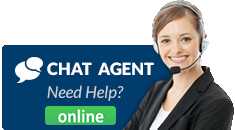 Why should you use LiveChatDirectory?
We understand how hard it can be at times to get a refund or cancel an order or get compensation for a lost package. We've had over 1.7 million users over the past year, trying to connect to more than 800 brands in the UK, we can help you get the help you need as soon as possible.