NCH Live Chat is available for the following hours:
24 hours a day, 7 days a week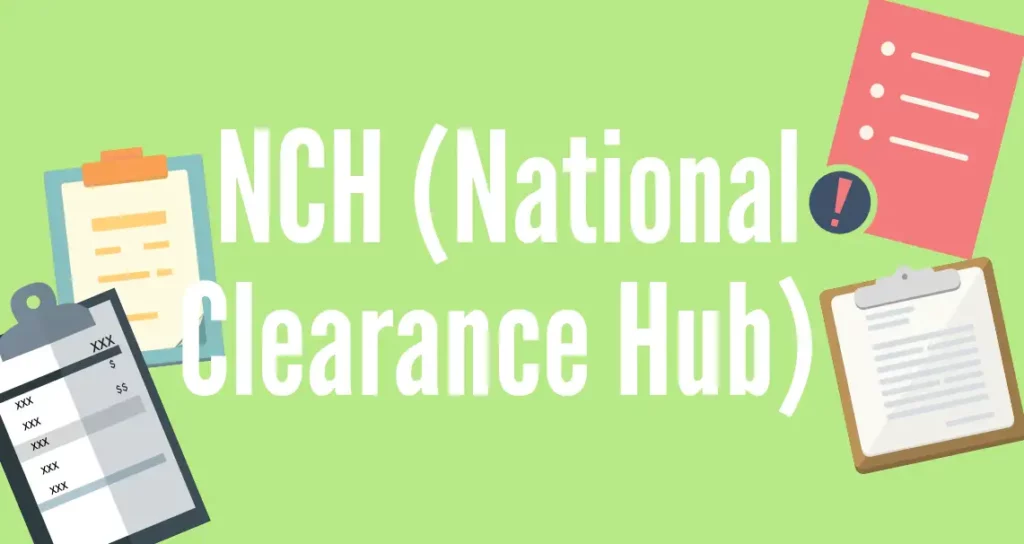 National Clearance Hub (NCH) is a service that helps people with criminal records get employment. It is run by the National Association of Rehabilitation Officers (NARO).
The NCH can help you with:
– Job applications
– Disclosure of your criminal record
– interview preparation
To connect to an adviser, click on the link provided below and wait for the system to look for an available adviser. Click on 'speak with an adviser' when the loading is finished.
Access the NCH live chat using the link below