Morethan doesn't have any Live Chat but it does have a Live Call Service that is Open for the Following Hours:
08:00 am – 08:00 pm – Monday to Friday
09:00 am – 05:00 pm – Saturday
09:00 am – 04:00 pm — Sunday
About Morethan Live Call Service
Financial services of our times are institutionalized and this institutionalized financial system is fast evolving. Banks and other financial technology companies are making use of recent technological developments and introduce innovative financial solutions for their customers. Among these varied financial companies, insurance companies are rapidly expanding.
Morethan is one such insurance company that operates in the UK. It was founded in 2001 and since then has witnessed huge growth. The insurance company offers a range of insurance products. The insurance deals of the company include car insurance, home insurance, pet insurance, landlord insurance, travel insurance, life insurance, business insurance, and much more. If you are interested in any of its insurance deal then you can easily get your quote via its official website.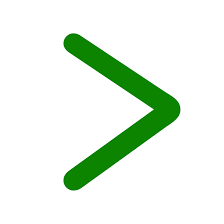 Besides, it has also an amazing customer support team, and for any information and queries; you can contact the team via its interactive live call service. For contacting the team, you have to visit their website and look for the contact options.
How to Contact Morethan Live Call Service
You can contact Morethan live call service by clicking the contact us tab present at the top of the homepage. Once you click the 'contact us' tab then you will be redirected to a new webpage where you will find several categories like car insurance, life insurance, and the like. Click your desired category and you will get the phone number.
For initiating a live call session, dial the given number and soon you will be talking with a rep of the customer support team. Besides phone, you can also get in touch with the team via email and via post.
For accessing Morethan Live chat Service click on the following link: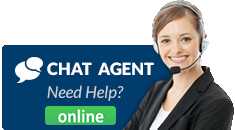 Why should you use LiveChatDirectory?
We understand how hard it can be at times to get a refund or cancel an order or get compensation for a lost package. We've had over 1.7 million users over the past year, trying to connect to more than 800 brands in the UK, we can help you get the help you need as soon as possible.