Mazuma Mobile Live Chat Is Open For The Following Hours:
Monday – Friday: 08:00 am – 8:00 pm
Saturday: 08:00 am – 8:00 pm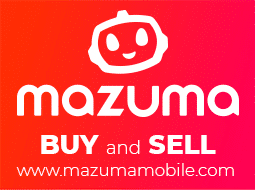 Mazuma Mobile live chat is available for its customers as a viable and quicker alternative to phone or mail.  Mazuma is one of the largest and top-rated mobile phone recycling services in the UK,. Once you are connected the organization provides awesome customer service for its users and has a free web Chat option to instantly connect customers to agents. The support staff can help the users with all their queries, questions, and concerns and give them all of the required information they need. It may be about account settings, selling mobiles, orders, collections, payments, or any other issue. The great thing about this free web chat service is the fact that it is completely free. You are also able to access it from any device, such as a mobile, tablet, or laptop.
The Live Chat option can be found on the extreme left-hand side, in the middle of the page. Click on the red button with "Live Chat" to talk with one of the advisers in the customer support team.
To access the Mazuma Mobile Live chat you can click on the image below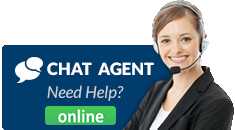 Mazuma Mobile Customer Service
You can contact the Mazuma Mobile Customer service team via live chat, phone, and email. The phone and live chat can be used for faster turnaround time and have less than 3 minutes of waiting time. Email requests can take between 2 to 3 business days to be handled.
See the other Phone and broadband live chat providers by clicking here