Groupon Live Chat Is Open For The Following Hours:
Monday – Friday: 09:00 am – 05:00 pm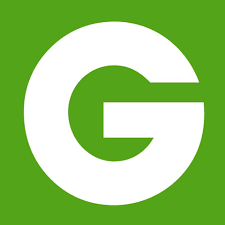 The Groupon Live chat feature is available on Groupon's website to help its subscribers with any kind of inquiries and communicate easily without keeping them on wait for a long time. Groupon is a global online e-commerce platform that links subscribers with local wholesalers to offer different goods, travel, activities, and services. It has more than 48 million responsive users and over 4 lac active deals worldwide. The online chat feature is very useful because it is run by qualified and friendly agents to answer queries and provide the required information on time. Whether it is about accounts, payments, and orders or returns and refunds.
The live chat option is available on the customer support page. You can search your query in the search box there. If you don't find the answer and still need help, you can log in to your account and talk to one of the agents online to help you out.
To access the Groupon Live chat you can click on the image below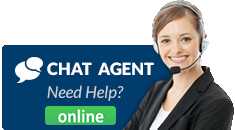 How do I speak to someone at Groupon UK?
Groupon live chat is a service that allows you to connect to customer service agents online. The service is available to all UK users and is available from 9am to 5pm on weekdays. Follow the instructions provided on this page to connect to Groupon UK live chat
See the other organizations in the live chat directory by clicking here
The information above is gathered by the LiveChatDirectory editorial team. If there are any companies in the UK that we have missed, or if we have missed your company, please let us know by contacting us via email. The contact information can be found in our contact us page.