Nike Live Chat Is Open For The Following Hours:
Monday – Friday: 08:00 am – 08:00 pm
Saturday: 8am to 5pm
Sundays: Closed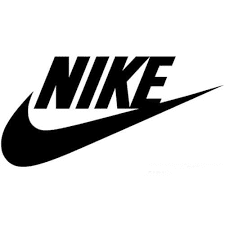 Nike Live chat is an instant way on Nike's website to communicate with them easily. Using this great feature, the customers get help resolving their queries and getting the information they need. The live chat feature has a team of experienced members, who answer all the questions the customers ask. The support team also helps in providing information about different products, new varieties, orders, and payment details. Customers can also use this feature for special offers and discounts.
The live chat option is available on the right-hand side of the page once you scroll down the page. Click on the "Chat with us" button under the heading "Products & Orders and a new window will open. You can enter your name and email and start chatting with the support team.
To access the Nike Live chat you can click on the image below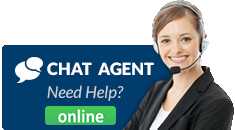 NIKE Customer Service:
To contact NIKE, you can use the live chat link above, or if you prefer to phone, you can dial them at:
Customer service is available from 8am to 8pm Monday to Friday, 8am to 5pm on Saturdays and closed on Sundays.
The information above is gathered by the LiveChatDirectory editorial team. If there are any companies in the UK that we have missed, or if we have missed your company, please let us know by contacting us via email. The contact information can be found in our contact us page.