The Free Lendable Loans Live Chat is available during the following hours:
8am – 8 pm – 7 days a week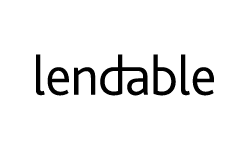 The team of representatives at Lendable Loans Live Chat are waiting to speak to you about any aspect of your personal loan, or personal loan application you may be looking to go through.  They are also able to help and support you with any payment issues, changes to your personal details, interest rates and any complaints or concerns you may have. The free web chat icon can be found in the bottom right hand corner of the screen.  Once you press the Icon, you will be directed to the next available customer service agent.
To access the free Lendable loans Live chat click on the image below.